Turkish bus manufacturer Otokar Otomotive signs deal to produce Iveco Bus models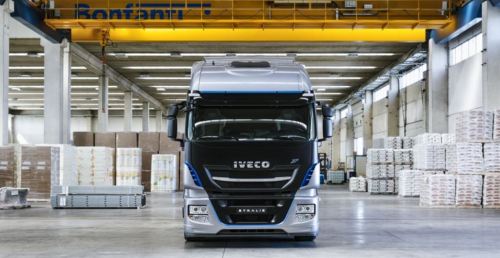 Turkish bus manufacturer Otokar Otomotiv said it has signed an agreement with its peer Iveco Bus, a brand of the Netherlands-based capital goods company CNH Industrial, to manufacture products under this brand in Turkey.
The partnership includes the production of existing Iveco Bus models for international distribution, as well as a model specifically catered for markets in Eastern Europe, Africa, the Middle East and Asia, Otokar said in a statement on Tuesday.
Otokar will do the manufacturing at its plant in Sakarya. The models will be powered by engines from Otokar's sister brand FPT Industrial, the first of which are expected to be produced next year.
The cooperation agreement is expected to help Otokar expand its manufacturing capabilities while maintaining all regular activities at its production facilities, the company said.
sourec:seenews