02. Sept 2022, Friday, 14:00 CET
EU Industrial & Auto Manufacturing | Supply challenges, Logistics, Inflation &  Recession Risks
Event Type: Zoom Video Networking & Roundtables / Repeating Breakout Rooms /  Private Video Rooms / Business development / Purchasing 1-2-1
Topics: Markets, Supply challenges, Logistics, Inflation, Energy & Materials Shortages
Free to Register | 2-Hour Online Networking Event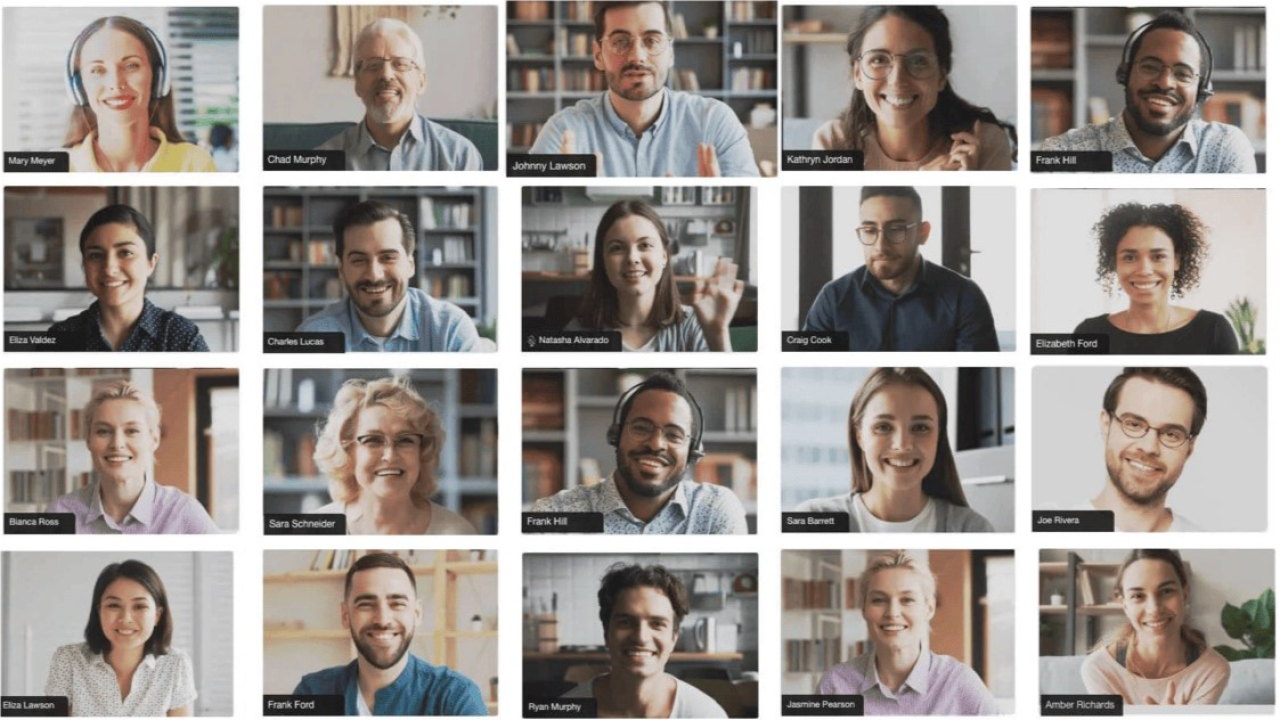 AUTOMOTIVE NETWORKING | VIDEO Zoom, 2-hours Online
Event Programme:
Connect with new contacts: Join industry manufacturing colleagues from leading European Automotive manufacturers and components suppliers for Online Networking & Introductions event
Attendees: Speak to senior engineering and manufacturing managers from German, French, UK, Italian and Central European manufacturers. Meet in small video groups.
Attendance free: Simply register to get reminder via email or calendar
VIDEO INTRODUCTIONS | 14:00 CET | 30 min
-  All participants are encouraged to introduce themselves or their company
- Each participant speaks live, introduces him/herself in 1-min
SPEED VIDEO NETWORKING in BREAKOUT ROOMS | 14:30 | 6 x  5 min | 30 min
Breakouts for new contacts and conversations
- Six short Video Breakouts, each lasting 5 minutes with 5 people
- Gives you a chance to Video-meet 30 people
-  Networking in randomly-repeating Breakout Rooms
- Participants can choose rooms freely
- Rooms Named-By-Topics to encourage debate (Purchasing, Production, Electronics, Automation, Careers...)
SPEAKERS' ROUNDTABLE | 15:00 | 15 min
- Supply Chain & Production challenges: Invited Production & Supplier Managers from Hyundai, Varroc & Bosch. Regional Purchasing Managers
- OEMs and Tier1 Plans and Volumes: Skoda Auto, Yanfeng & Continental - eBatteries and Advanced Engineering: eVolte Systems Co., Senzor GmbH Research Managers
SPEED VIDEO NETWORKING in BREAKOUT ROOMS | 15:15 | 6 x  5 min | 30 min
PRIVATE VIDEO ROOMS
- They run continuously in parallel with 30 min Speed Networking sessions
- Private Video Rooms allow for longer conversations, if you and your contact want a more private discussion without other new introductions

AFTER EVENT
- Contact Details Exchange: Willing participants can choose to exchange details with other participants of their own choosing
- Video Recording: Speakers who delivered Presentations can choose to be Video-Recorded (for your company's marketing) or not to be recorded
- Event Chat: will remain on LinkedIn, you are welcome to use it

INTERESTED in SPONSOR SPEAKER OPPORTUNITIES?

See Sponsorship-Opportunities PDF for pricing options
Or email us with your questions@: inbox(at)europaindustrial.com
NEXT EVENT
📆
9. Sept, Friday 14:00 CET - Industrial Manufacturing Networking
You are welcome to join us for next Friday's Networking Event
Topics: To be confirmed...

Companies previously attending:
Speakers previously attending:
| | | |
| --- | --- | --- |
| Andreto Laureoti | Tada Zhuei | Blaise Shrimly |
| Darmstand Engineer | Random Scientist | Head of Heads |
| NewSanta | UCTL Vangua | Tondin Auto |
Previous Industrial Automation Debates included:

| | | |
| --- | --- | --- |
| Rosen Nuneaton | Tada Zhuei | Blaise Shrimly |
| Senior Engineer | Random Scientist | Head of Heads |
| NewUCTBH | UCTL Vangua | Tondin Auto |
Networking & Themes
- Production and suppy chain Challenges, 10-min Presentations
- OEMs and Supplier plans and volumes
- Electric Cars and 1.7 trillion EUR Brussels Green Fund
- Networking: Last 30 minutes, Socialising in Breakout Rooms
Suppliers Speakers
| | | | |
| --- | --- | --- | --- |
| Alessandro Petriccini | Tada Zhuei | June Nuneaton | Robbert Shrimly |
| Darmstand Engineer | Random Scientist | Super Access Mananager | Deputy CEO |
| NewSanta | UCTL Larmapeuticals | Langdey Systems | Vansar Automotive |
Speakers:
Volkswagen, Senior Purchaser | Faurecia, SQE Dept Leader | ABB Robotics, General Manager CZ | Adient Technology, Chief Engineer
Below - Rollouts of our Speakers
mirko mrkic
mandarin mantric
andrew rownsley
scott sandrini
Produccto
Free Sign up - July 1st Event
Online Networking Opportunities:  
Previous Events
Automotive Supply chain Forum, Warsaw, May 2019