Olomouc company Koyo invested in artificial intelligence. The automat checks the manufactured bearings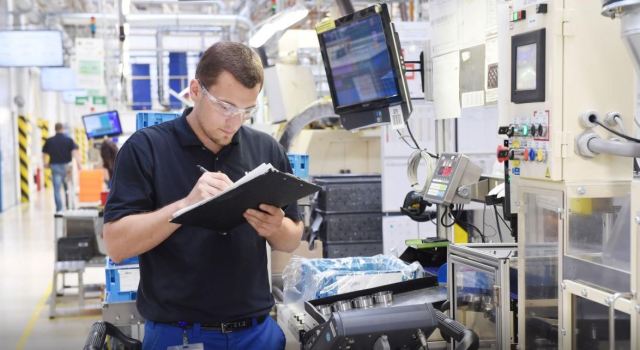 Olomouc factory Koyo Bearings ČR started to use artificial intelligence for visual inspection of parts of manufactured bearings for the automotive industry. The company invested more than CZK 3.6 million in an automatic station equipped with two cameras. Management of the company expects the investment to be more productive and better product control.
"By acquiring an automatic visual check, we are able to increase productivity, which is closely related to increasing the competitiveness of our company. We have also eliminated the risk associated with a poor assessment of the recognized defect,"said Koyo Bearings CR Director Petr Novák.
The new two-camera automatic visual inspection station captures the surface of the bearing rings in the cycle of the production line. Artificial intelligence can evaluate the images it takes using algorithms based on neural networks. Types of possible defects are loaded into the system.
source:ct24.ceskatelevize