Margita Rejchrtova joins as CEO of TAWESCO a major Czech automotive parts manufacturer with revenues of CZK 1.9 billion for 2018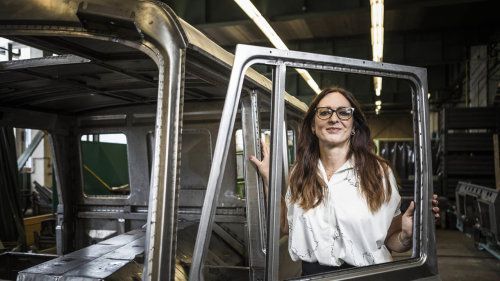 She succeeds his predecessor Pavel Lazar, who on the same date becomes the executive director of TATRA TRUCKS.
Margita Rejchrtová has been with Tawescu for 15 years as a Sales Director. The company's revenues increased from CZK 800 million in 2004 to CZK 1.9 billion in 2018. Total revenues of Tawesco and its subsidiaries, Tawesco Automotive and Stecomtra, amounted to CZK 3.2 billion in 2018.
Margita Rejchrtová is one of the managers who strongly emphasize the connection of trade with production. " A good trader must not only spend time in the office or in meetings. He has to go to production and understand it, "he describes.
source:oneindustry.one; ihned.cz