Lumax from India to Czech Republic, Tier1 Lighting major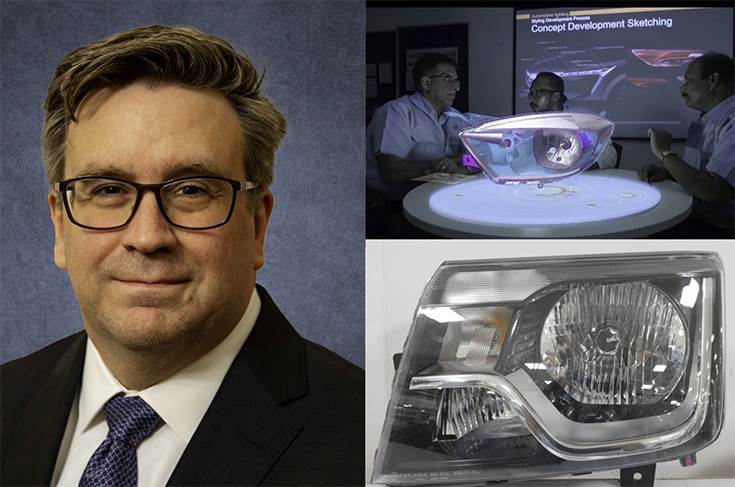 Lumax, leading Indian tier1 major, will set up a design center in Europe, Czech Republic and Todd Morgan to be in charge
Todd Morgan: "While we are going to develop cutting-edge technologies, we must also be creative to develop them for the Indian market, which is a very cost-conscious market."
On January 21 of this year, Lumax Industries announced the appointment of Todd Morgan as its new CTO. The automotive industry veteran with over 30 years of experience in key manufacturing, product development and design roles came to India's tier 1 lighting specialty while stationed in the Czech Republic.
The company has now announced that this appointment is part of a long-term strategy to establish two new state-of-the-art design centers, one in Europe and one in the US, under Morgan's leadership.
While Lumax's new European Design Center is scheduled to go into operation in the third quarter of fiscal year 2022, the US plant was temporarily shut down due to existing Covid-related challenges, but closed. reasonable time "under Morgan's leadership.
In the past, Morgan partnered with Ford, Visteon and most recently Varroc Lighting Systems from the Aurangabad-based Varroc Group before moving to Lumax Industries.
Speaking exclusively to Autocar Professional, Morgan said, "In the lighting industry, technology and innovation continue to accelerate exponentially. Because of this, it is important that we understand and take a proactive approach. Therefore, Lumax is investing strategically in the development of these new technologies. "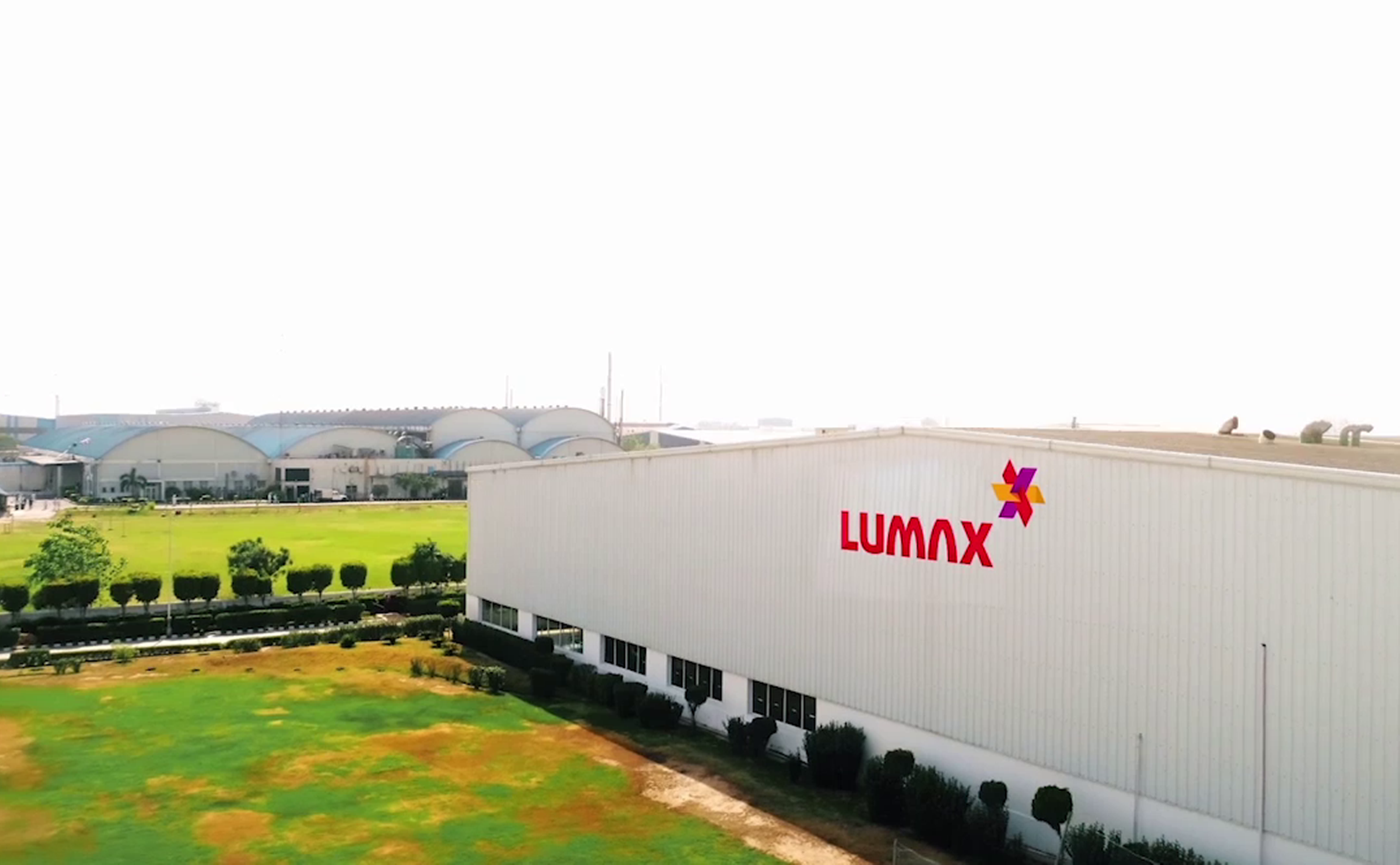 "While we are going to develop cutting-edge technologies, we also need to be creative to develop them for the Indian market, which is a very cost-conscious market," he added.
Focus on increasing localization
According to Lumax Industries, aggressive components of modern lighting systems are aggressively localized. For example, LED headlamp projectors and printed circuit boards (PCBs) are assembled at its facility in Bawal, Haryana, where the company is spending 100 million rupees on a new planned state-of-the-art facility. for operation in the second quarter of this fiscal year.
According to Morgan, "LED technology has enabled significant improvements in lighting performance in vehicles and is becoming more common as the cost of the technology decreases and systems become more energy efficient. Energy and weight."
"We are focused on localizing both the design and manufacture of LED projectors in India and this will further reduce costs," he added.
Light the new chrome
In view of the unique traffic conditions in India as well as the simultaneous customer requests and environmental requirements, however, the challenge is to develop innovations and improve safety.
"When it comes to lighting, safety is paramount. As we try to incorporate these new innovations into the vehicles of the future, we are very focused on technologies that improve driver visibility, "said Morgan.
"You will see 'Matrix' headlights that give the driver unprecedented visibility without blinding oncoming traffic," he added, previewing Lumax Industries' future product offering.
With the European design studio poised to complement the company's two existing research and development centers in India and one in Taiwan, its primary role remains to accommodate the changing design preferences of Indian customers.
"Lighting is the new chrome in the automotive industry. . . Therefore, we take improving the look and style of a vehicle very seriously. We are constantly striving to create amazing optical systems that enable design studios to achieve an unprecedented look. "
"Innovative lighting animations that welcome the driver into the vehicle are becoming a popular trend. We're also working on how the vehicle can project images and using lighting as a means of communication is definitely one of our priorities, "Morgan concluded.