Billionaire Sir Jim Ratcliffe's Ineos Grenadier 4X4 has been delayed until 2022 due to "unavoidable delays" after the Welsh factory closed for the benefit of the French.
Sir Jim Ratcliffe's hopes of putting his new Ineos Automotive Grenadier on the road before the end of the year were dashed after "inevitable delays" were confirmed to have delayed production until 2022.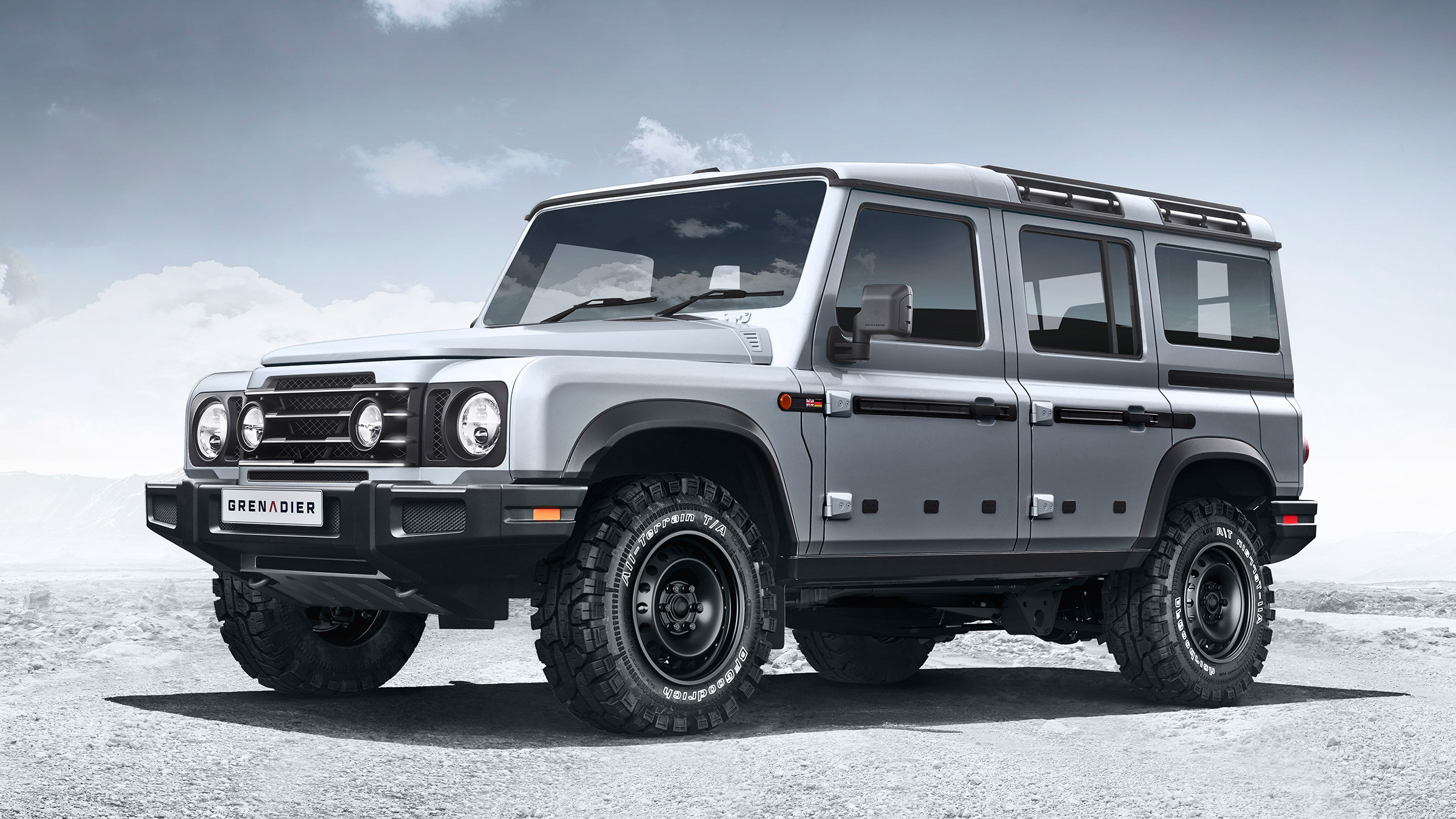 Last year it was confirmed that Ratcliffe, Britain's fifth richest man with an estimated fortune of £ 12.2 billion, had abandoned his plan to build the Grenadier at a new state-of-the-art location in the country. of Wales in favor of the purchase of a French factory. from Mercedes.
However, production at the Hambach plant has been postponed from late 2021 to next year, which was confirmed today. The 4X4 is considered the spiritual successor to the old Land Rover Defender and offers a robust and useful vehicle for farmers, explorers and off-road enthusiasts.
The manufacturing delay was announced when Ineos said the vehicle had completed its final round of dynamic testing, including "grueling" mountain expeditions, as part of the prototype phase.
Bosses behind the vehicle project have called "inevitable delays until 2020" with the Covid-19 pandemic limiting the "strict test targets" envisaged for Grenadier.
Dirk Heilmann, CEO of Ineos Automotive, said: "Reaching this milestone in development is a huge step forward for the project. "We only have one chance to get it right and our quality and performance targets for Grenadier remain paramount. We don't take shortcuts.
"After today's very positive results, we are on track to meet our targets and allow production to start in July of next year at the latest."
Bosses said "inevitable delays until 2020" in the vehicle's test schedule have meant production will not start as originally planned for the end of this year.
Ineos Automotive, owned by British petrochemical magnate Sir Jim Ratcliffe, will build its new SUV at this former Mercedes factory in France, abandoning plans for a state-of-the-art facility in South Wales.
As part of the agreement with Daimler, Ineos will continue to manufacture the Smart EQ ForTwo models, the compact and electric city cars, on site.
The rugged SUV is said to have passed a "grueling test of its off-road capabilities on one of the world's most impressive SUV testing grounds," and Sir Jim Ratcliffe participated in the tests.
The British billionaire negotiated the famous Schöckl Mountain roads near Magna Steyr's headquarters in Austria as part of a technical assessment of the front door.
He said: "We have made great progress since the first versions of the Grenadier that I piloted a year ago.
"The Schöckl is a real challenge for all 4X4s. Today was a real test for our prototypes and they passed it very well.
"There is still a lot to do, but I'm sure the Grenadier will do the job we designed it to do."