Daimler plant in Hungary, Kecskemet, shut down due to chips-shortage
A shortage of chips has shut down German carmaker Daimler's plant in Hungary until May 2, state news wire MTI reports citing a local news portal.
Baon.hu, the news portal for Bács-Kiskun County, home to the Daimler plant, learned that production stopped on Wednesday and the shutdown would last until May 2.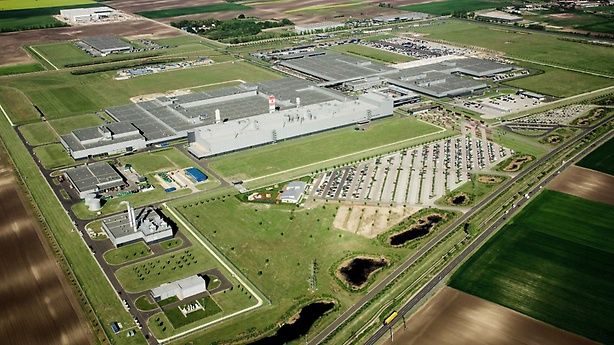 Mercedes-Benz Manufacturing Hungary would neither confirm nor deny the shutdown.
Business daily Világgazdaság noted in its Friday issue that Daimler had cut hours at plants in Germany because of the global chip shortage.
Daimler turned out more than 160,000 vehicles at its plant in Hungary last year.