China's Yin Long to start producing e-buses in Serbia by end-2019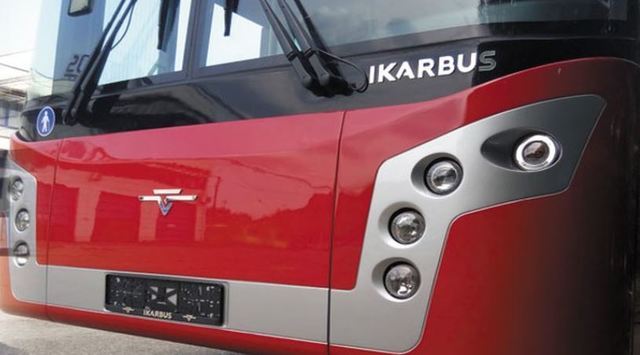 Chinese bus manufacturer Yin Long Group plans to start producing electric buses at the factory of Serbian peer Ikarbus by the end of this year, general manager Yang Jian has said.
Yin Long intends to hire 200 employees at the factory of Ikarbus and is now working on the technical details of manufacturing process "We have received a new order which will allow us to start the production of vehicles," Jian said.
Yin Long plans to make Ikarbus a strong company and use it as a hub for its future expansion throughout the region, he added.
Ikarbus operates a factory in Belgrade's urban municipality of Zemun with a manufacturing capacity of 250 vehicles per year. The company currently produces low-floor and articulated city buses, as well as intercity buses.
source:seenews.com