Bosch launches another super investment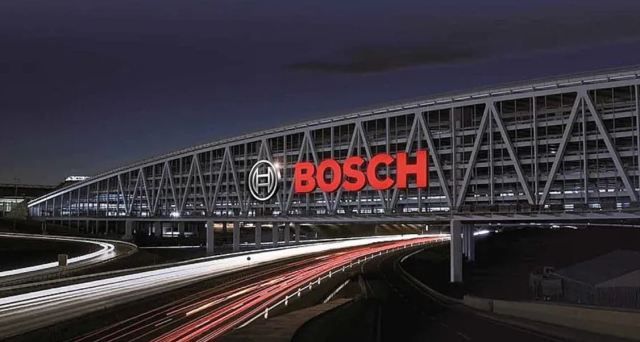 Bosch is already experimentally manufacturing 48-volt batteries for hybrid cars in Eisenach, Germany, but commercially only such batteries are manufactured in China. Bosch will begin manufacturing 48-volt batteries in Eisenach in 2021. The plant will employ 120 people.
Bosch sets up a battery factory in Germany. Battery cell units for batteries are supplied by CATL, China, as part of a strategic cooperation agreement between the two companies last year. CATL operates a battery cell manufacturing facility in the Erfurter Kreuz Industrial Park. Until production begins, CATL will supply battery cells from China to Bosch.
Based on 48-volt batteries, the electric drive supports vehicle gasoline engines and thus contributes to reducing fuel consumption. Unlike plug-in hybrid vehicles, such hybrids cannot be charged from an external power source, but store the energy generated by braking the vehicle. Bosch estimates that by 2025, 20 percent of new cars sold worldwide will have 48-volt battery technology.
source:autopro hu